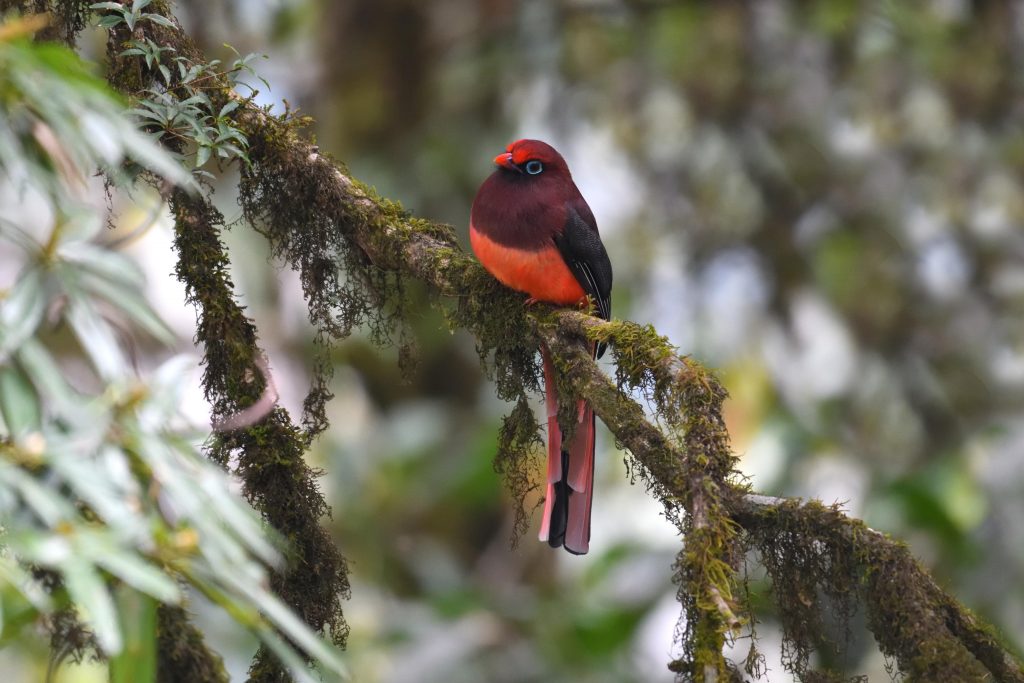 Photo Description
Ward's Trogon, Wamrong, Trashigang
Photo Specification
Dimension: 96x130cm
Medium: Photograph
Price: Nu.20,000/-
About the Photographer
I have always had a close connection with the environment and strongly believe in my country's protection of this acknowledged biodiversity hotspot.
Having worked within tourism since 2000, leading wildlife and bird watching tours through my native Bhutan, in 2007 I set up my own tour company, Langur Eco Travels, promoting Bhutan as a biodiversity hot-spot and developing itineraries in uncharted areas.
Today I am acknowledged as one of the country's top birders and an award-winning wildlife photographer. I have also traveled widely in the USA, India, Thailand and the UK and have exhibited my work in Nature Reserves and Art Centers in the UK.
Born 1976, from Trongsa
Connect with the Photographer