Photographs
About Photographer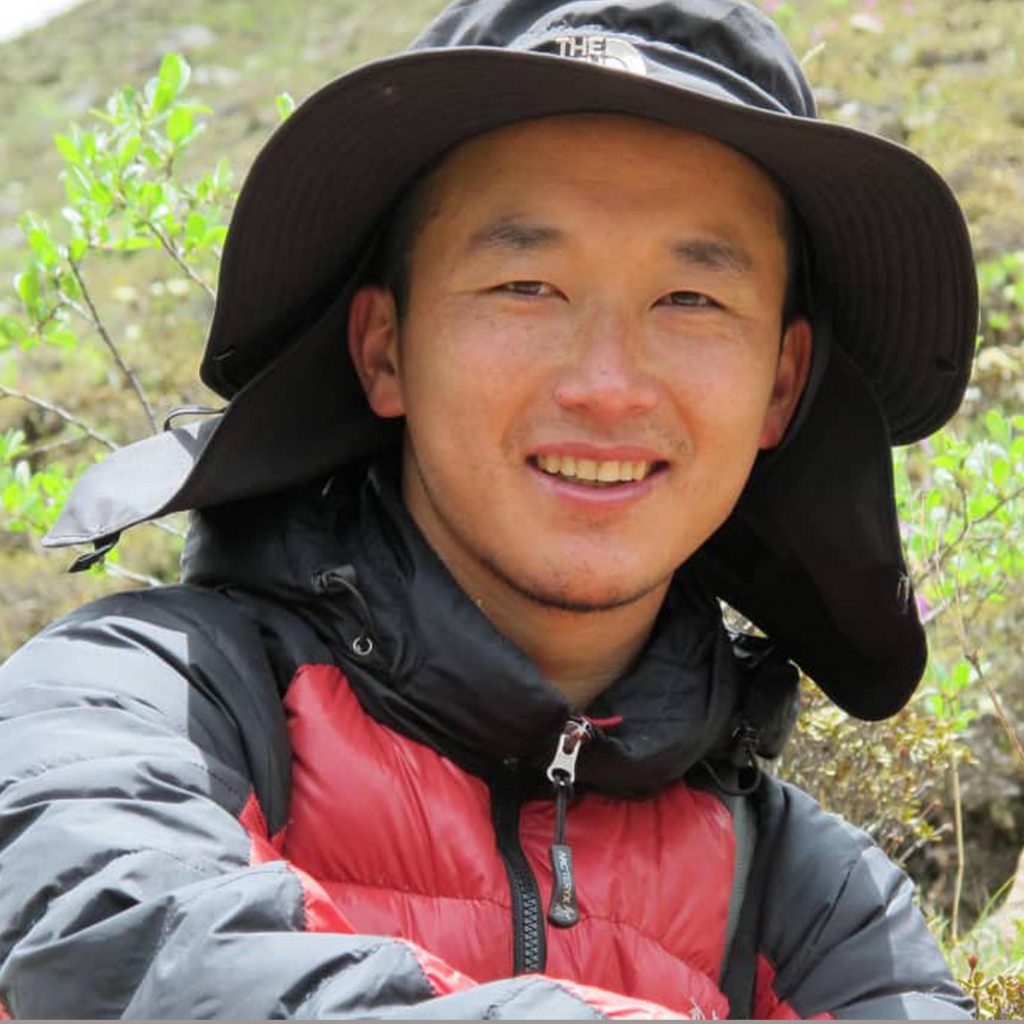 I am Ugyen Tenzin born, brought up and based in Thimphu originally from Sarpang. I have been making images since 2012 and am still learning. I don't think you can ever stop learning. I got into photography when I was 26, quite old enough to hold a camera.
I have always loved photography since high school. I consider myself a self- taught photographer and my photography is constantly changing and growing. There is no true subject that I like to focus on. I love taking pictures of just about anything but I like landscape photography a little more, capturing all that is commonly unnoticed. I have done quite a lot of wedding and event photography over the years. I have also done photoshoots with a number of standard and luxury hotels.
As photography is growing in Bhutan the ability to be original is getting more and more challenging. I do not like too many retouched pictures. There are no major adjustments in my work. I try to photograph the reality without any distortion. Over the years I have found many ways that photography has helped change the way that I experience life. Now I am constantly looking at my surroundings and enjoying every moment.
Born 1986, from Sarpang
Connect with Photographer