Artworks
About Pasang Tobgay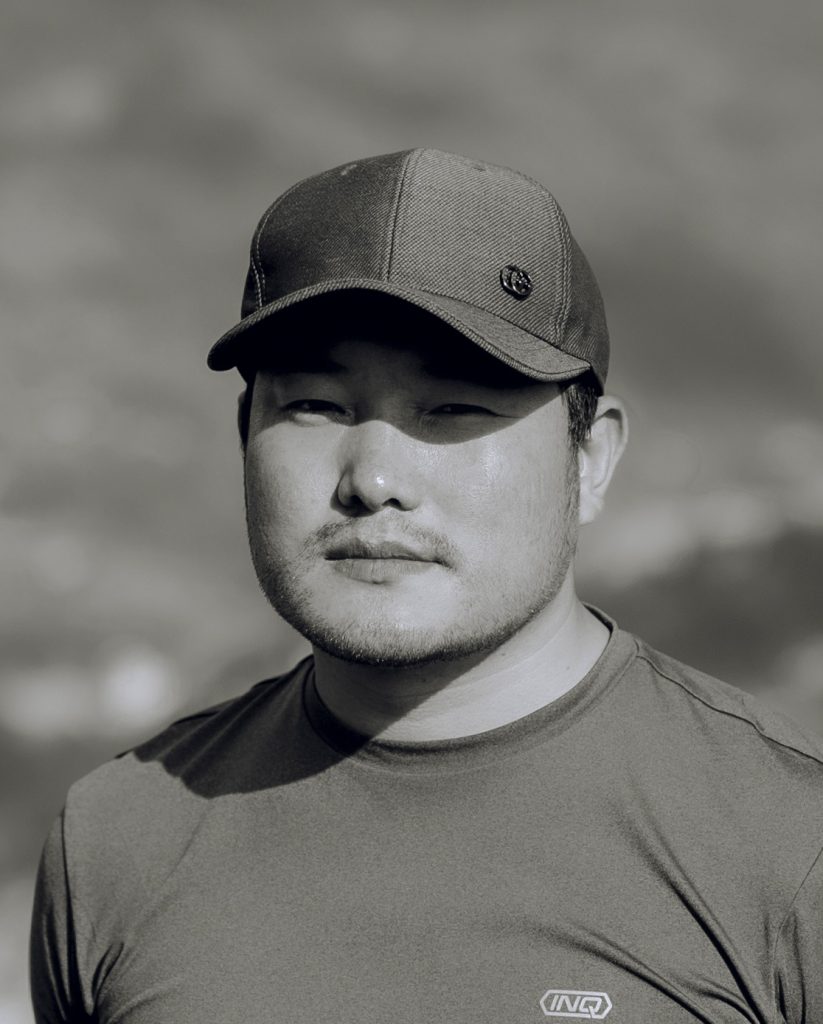 My creative inclinations were encouraged from a young age, I spent much of my childhood studying Buddhist iconography. In 2001, I went to study Tibetan Buddhist paintings at the National Institute of Zorig Chusum (thirteen— arts & crafts) in Thimphu, Bhutan. Then, I graduated in 2006 and joined VAST, Voluntary Artists Studio, Thimphu, where I participated in many art projects and group shows. In 2010, I moved to Amsterdam, the Netherlands, where I studied at the Gerrit Rietveld Academy. I graduated with a degree in Fine Art in 2015 and currently reside in Thimphu, Bhutan.
My long-standing Buddhist art practice and fascination with an ancient color sand Mandala creation has led me to begin exploring sand and color pigment as a precious material resource. I pursued my art practice by creating large-scale temporary floor sculpture installations. According to Buddhist belief, the sand transmits positive energies to the environment and the people who view them. It's believed to be purifying. My installation radiates an intense beauty and tranquillity, and conveys something ineffable, yet very minimalist and full of surprises. "It is like following a trace of precious memory, which encourages the mind to travel between astonishment and wonder".
I use sand and color pigment to create mental landscapes, miniatures of the mind that act as a symbolic and surrealist theatre of memory. Yet, I don't choose materials merely for the sake of novelty or originality. My artistic practice combines meticulous craftsmanship with the experimentation of intricate patterns and fantasy iconography.
Memories seem to change and vanish as time goes by; however, i seek to capture a frozen moment that cannot be attained through writing. Installation series, entitled "Perfect Balance of Imminence and Transcendence"(2015 -2016), not only challenged notions of time and history but also exercised the perception that are at once futile yet necessary to raise awareness of temporal things. Whether they are material or mental events or compounded objects in a continuous change of condition; they are subject to decline and destruction.
An essential aspect of the installation is the dismantling of my artwork at the end of each exhibition, which symbolizes undergoing rebirth and death – a way to access the deeper reaches of human consciousness.
Born 1984, From Trashigang
Connect with Pasang Tobgay