Photographs
About Sonam Tshering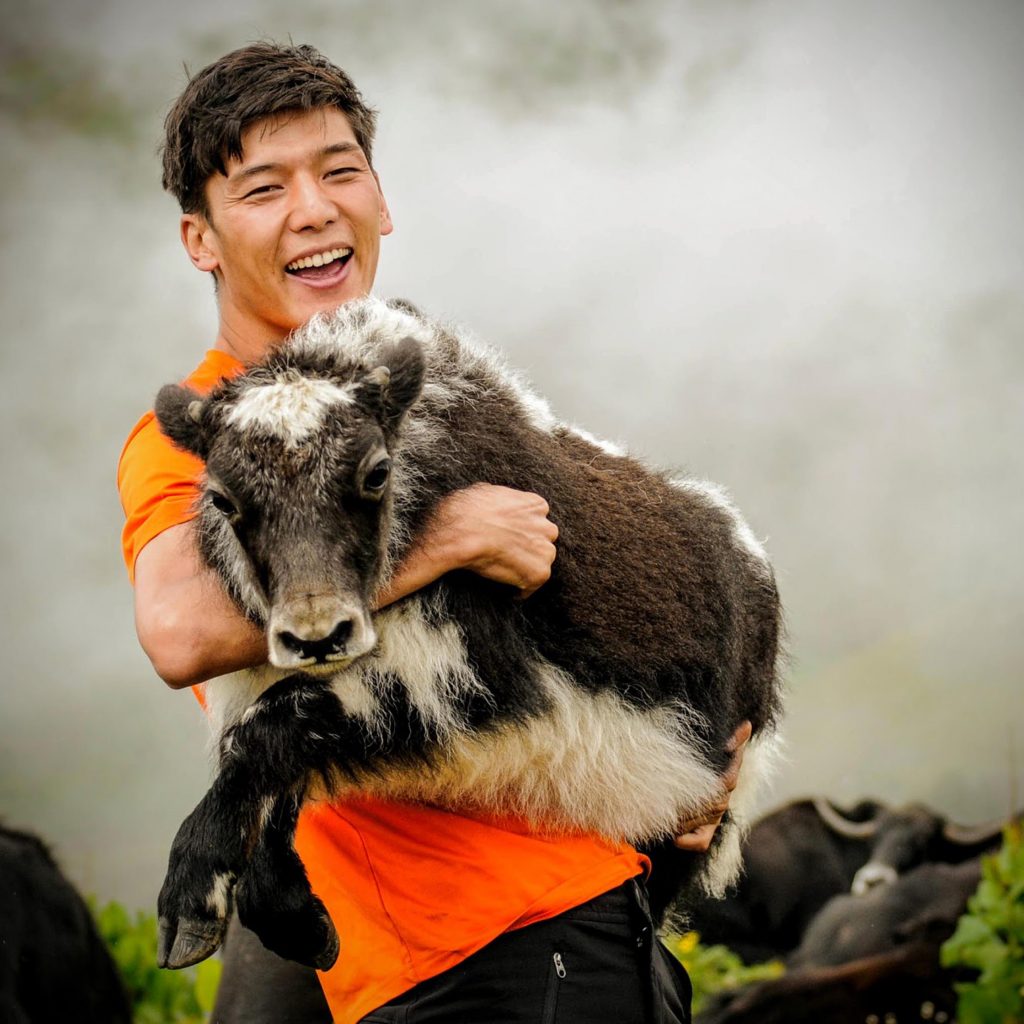 I run a shoe and garment business in the heart of Thimphu city called "InStyle Thimphu" and spend most of my time here. However, my soul always wanders in the mountains and rivers. During my free time, I like to go hiking, camping and fishing- and take photos of all these moments.
I learned photography from my mentor Dr. Jesse Montes who is from Canada -back in 2014 and since then my interest in photography has come a long way.
Photography has given me a new perspective on how to look at our tradition and culture in a much more appreciative manner. I hope my photographs will do the same for the new generations in nurturing and appreciating the beauty we still have.
Born 1993, from Haa
Connect with Sonam Tshering